In a world where efficiency and productivity are key, artificial intelligence (AI) is revolutionizing the realm of project management. From streamlining processes to offering insightful analytics, AI tools are reshaping the way we manage and execute projects. In this blog post, we'll explore the top five AI project management tools that are leading this transformative wave in project management, giving savvy project managers a boost to their projects.
BEST OVERALL

Consistently voted as a top project management tool. Combined with their all-in push for AI features, this is our top pick.
most versatile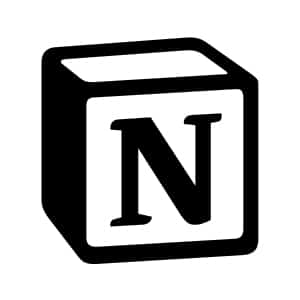 New Projects feature, powered by AI. Notion is also versatile for multiple project management situations and scenarios.
fast growing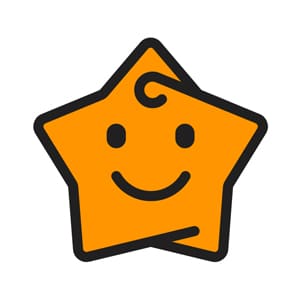 With real-time chat, team note-taking, and AI-powered spaces for work wikis and tasks, it's quickly becoming a favorite of project managers.
new ai features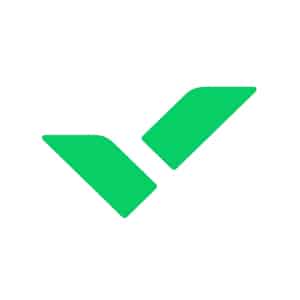 The new AI features let you prioritize tasks based on AI suggestions. Also allows your own AI assistant to speed up admin tasks.
BEST TRACKING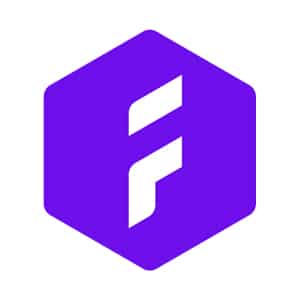 Tailors suggestions based on the best projects in your company. AI budget tracking and timeline tracking are unique here.
Our Top AI Project Management Tools

ClickUp is a comprehensive project management tool that serves as an all-in-one productivity platform, combining collaboration tools, project-tracking tools, reporting dashboards, workflow creations, and document organization. Its core features include task management, AI assistance, time management, and collaboration tools that enable users to organize tasks, track changes, manage teams, create schedules, manage capacity, and track time. It was voted as G2's Best Project Management Software for 2023.
The tool offers a robust number of features such as collaborative docs, whiteboards, Kanban boards, unlimited tasks, and sprint management, helping it stand out as a highly versatile project management tool. The software allows users to choose from multiple views for project tracking, such as a list view for to-dos, a board view for workflows, or a Gantt view for project schedules, providing a customizable workspace for each user.
Learn More About ClickUp
ClickUp's AI Features
AI writing tools allowing you to quickly write emails, blog posts, updates, and more.
These tools allow additional writing capability with sentence improvement, text summaries, and more.
Tools and prompts geared toward each role to help you execute your common tasks quicker and better.
Instantly generate action items from meeting notes, documents, emails, and more.
AI brainstorming assistants to help you write emails, brainstorm ideas, create entire marketing campaigns, and more.
Other AI tools like event planning, tagline writer, survey creators, and even product & feature naming agents.
Pros of ClickUp:
Robust free plan
Consistently adding new AI prompts and tools
Unlimited Gantt charts
Real-time chat
In-app video recording
Constant improvement and new feature releases
Cons of ClickUp:
Steep learning curve
Lack of a project message board
Support reviews have struggled in the past
Learn More About ClickUp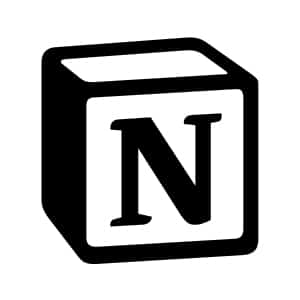 Notion, renowned as a powerful project management tool, has incorporated Artificial Intelligence (AI) features into its platform to facilitate more efficient and productive project workflows. The AI features are designed to generate first drafts for project plans swiftly and enhance the quality of project documents.
While Notion is not only a project management tool, it allows massive customization and more, but that also comes with a downside of needing to learn the system to best utilize it. But, the power is a major selling-point for other project managers.
Customizable AI Autofill is another innovative feature that automatically adds user stories, key results, updates, and more for every project deliverable. Additionally, Notion's AI can aid in automating sprints, providing engineering and product teams with robust, out-of-the-box workflows to manage backlogs, organize sprints, and track bugs
Learn More About Notion
Notion's AI Features
Generate next steps and tasks with the power of AI to ensure everything gets done.
Automate your team's workflows to put time toward the stuff that really matters.
Leverage AI to write all kinds of content throughout Notion: Processes, proposals, documentation, knowledgebase content, ideas, brainstorming, emails, and more.
Rewriting and content improvement using AI features.
Pros:
AI-Driven Features: Notion's AI capabilities allow it to generate drafts for project plans, improve the quality of project documents, and automate task management.
Content Generation and Editing: The AI feature can create text from scratch and re-write or summarize existing text, aiding in content creation and refinement.
Task Automation: AI can automate tedious, time-consuming tasks, such as adding user stories, key results, and updates for every project deliverable.
Versatility: Notion's AI can be used to summarize articles, generate task lists based on selected text, and perform translations.
Continuous Improvement: The AI features are developed in collaboration with multiple partners and are being constantly tested and improved for better performance.
Cons:
Limited Free Access: Initially, Notion provides only 20 free AI responses per workspace user, after which users need to pay for the feature.
Additional Cost: The AI feature comes at an additional cost of $8 per month per workspace member billed annually or $10 per month per member billed monthly, which could be a downside for small businesses or individuals on a tight budget.
Accuracy of Generated Content: While the AI can generate content from scratch, the accuracy of the generated content can vary, which might require manual editing or oversight.
Dependence on AI for Task Management: Over-reliance on AI for task management could potentially lead to issues if there are technical glitches or if the AI does not fully understand the context or complexity of the tasks.
Learn More About Notion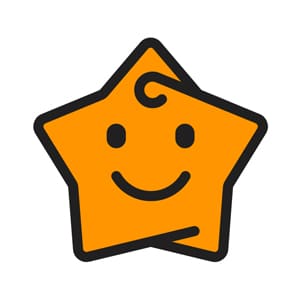 Ayanza is an intelligent project management suite designed for innovative team productivity. It provides features such as Notes, Chat, and Newsfeed, which drive seamless information flow within teams, creating a platform for collaborative note-taking and real-time chat.
Additionally, it has a feature known as AI Spaces, which combines Wiki, Projects, and Workflows with AI to facilitate effective collaboration. These spaces can contain work Wiki and Tasks, enabling a more organized approach to project management. Ayanza also offers an AI-powered Team Management system to bring coherence to teams and help achieve their goals with confidence.
Learn More About Ayanza
Ayanza's AI Features
Their brainstorming feature claims it "will become your ultimate idea generator" and users are loving it for coming up with new ideas.
Helps with writing social media content, internal notes, emails, product descriptions, marketing campaigns, and more.
Their AI combines your processes, knowledge base, product information, internal notes, and more to give you answers quickly.
Pros
Ayanza offers a range of features that allow for a seamless flow of information within a team, such as collaborative note-taking and real-time chat.
It includes AI-powered spaces that contain work wiki and tasks, which facilitate effective collaboration.
Ayanza also includes an AI-powered Team Management system that helps bring coherence to your team and achieve team goals.
Users have praised the platform for its continuous improvements and its effectiveness in transforming the way teams work together.
Ayanza is an all-in-one solution that includes several features necessary for teams to operate efficiently.
Cons
As a newer platform, some users have found it challenging to understand and utilize Ayanza to its maximum potential.
Learn More About Ayanza